2018, September 24 - 12:29
The Faculty of Music of UD is launching a new concert series – the Steinway Piano Evenings offers a special experience by demonstrating the abilities of the world-class instrument of the university. Currently, the faculty offers 6 concert series.
- The programmes of the Faculty of Music are exemplary not only at university level, but often for the musical community of the whole country. Besides, as the second most popular music institute, the Faculty provides highly qualified artists and teachers for the region – Elek Bartha, vice rector for education affairs pointed out at the press conference where this year's concert programme was introduced.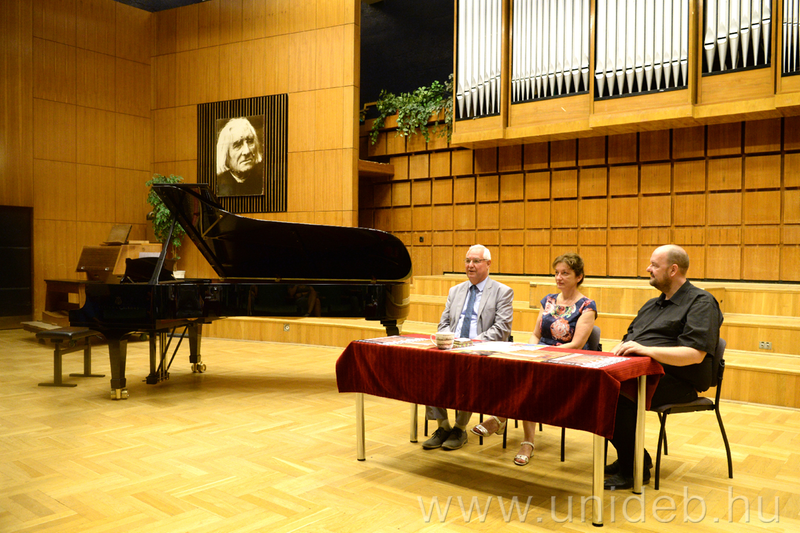 The Faculty of Music is starting one of its most successful academic years this September. The number of applicants has grown by 25 percent. Currently, there are 250 students studying at the Faculty, including young people from Mexico, Korea, China and Spain. It offers nearly 50 bachelor and master programmes and specialisations for students willing to become a Master of Education, a teacher of music or an artist.
In addition, the Faculty pays special attention to serving the needs of the music-loving community of the university and the town. The Universitas-Debrecen and the Conservatoire Evenings, already enjoying a long a tradition, offer a unique musical experience to the audience every year.
- Now we put more emphasis on old music, like baroque. It is a dream come true that the Debreceni Régizene Együttes is about to be established. The band will hold its first concert here, and our programme also includes a country-level premiere. The Orfeo Band will also be here, which will play, for the first time in Hungary, J. S. Bach/C. H. Graun/G. PH. Telemann's: "Pasticcio" Passio, led by conductor György Vashegyi, using baroque instruments – said dean Péter Lakatos.
In addition to the Universitas-Debrecen and the Conservatoire Evenings, the Hang-Játék-Zene, Lélekmelengető and Vasárnapi Muzsika series also offer unique experiences to the audience.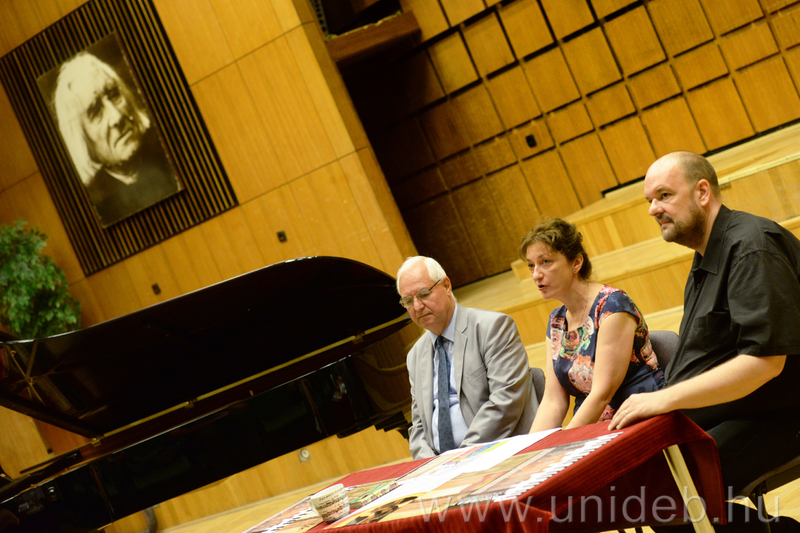 - We are the only university in Hungary that can offer a 6-concert series to the music-loving citizens of Debrecen. What is more, the Hang-Játék-Zene programmes attract groups from primary schools from as far as 100 kilometres. We seek to provide programmes to all age groups from young children to adults, and also try to include all ages in our shows – said Judit Váradi, editor of the concert series, art manager of the Faculty.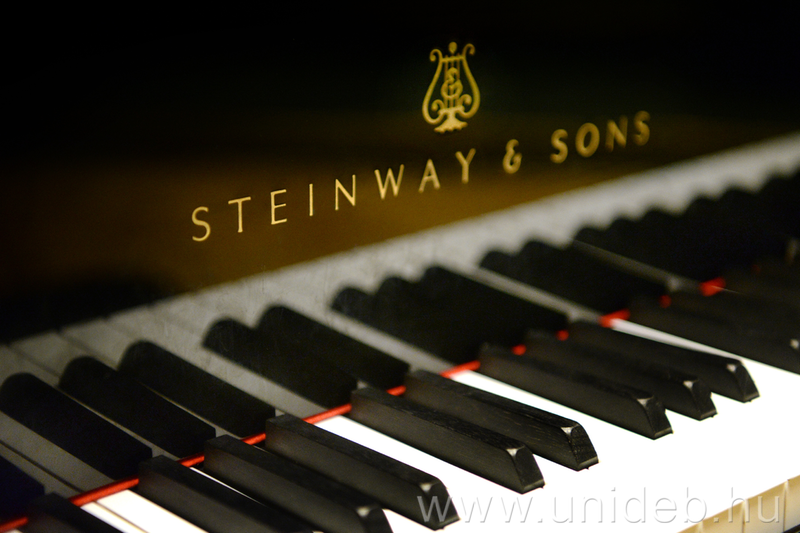 This year, for the first time, the institute launches the Steinway Piano Evenings series, which will include 7 concerts. Artists like Péter Tóth, who lives in the US, Gusztáv Fenyő, who performs in Scotland, Mihály Duffek and Béla Grünwald, artist teachers of the Faculty of Music, as well as Alex Szilasi, Patrick Hemmerlé and László Stachó will play on the world-class instrument.
Press Office